LTM Services takes care of your high-value products, your sensitive projects and your strategic clients, both in France and abroad.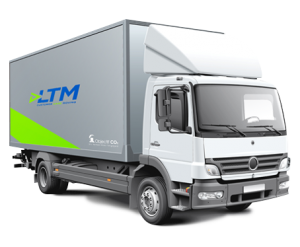 "LTM is the ideal partner for our market and I am proud to be able to count on you."
"LTM Services gives us extremely reliable and exhaustive reports. Information feedback about the project is fast and accurate"
"Incredible kindness and efficiency!"
Office equipment and printing
A global and efficient service guaranteeing users custom-made solutions
IT infrastructure and data centres
Confidence and security at all levels for your server installations and cabinets, and your data centres relocations.
Medical and scientific instruments
Services adapted for each of the medical sector's specific features, for your white gloves deliveries to medical centres, laboratories, clean rooms, etc.
Multimedia solutions and sales outlet equipment
Custom-made transport and installation of equipment for your reception areas and collaborative spaces, as well as for managing your events.
Brokers
An essential activity fully controlled by tried and tested procedures.
PROJECT MANAGEMENT AND REPORTING
As soon as your project begins, we coordinate and orchestrate all of its key phases: site classification, security procedures, setting up meetings, etc.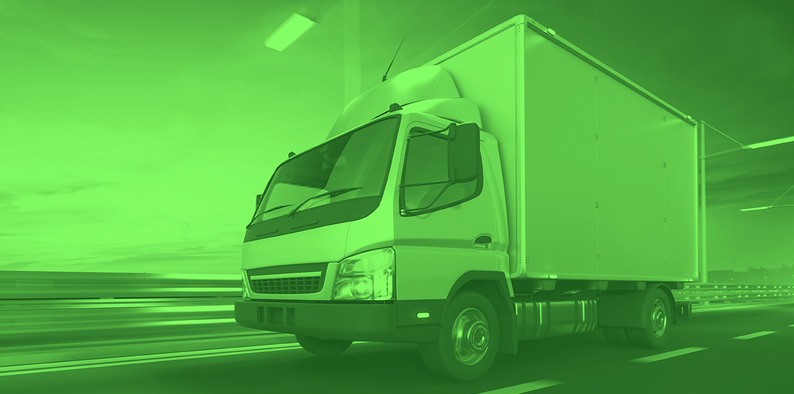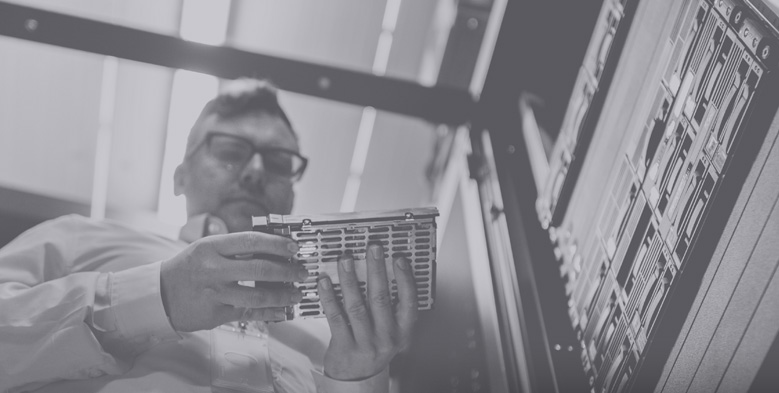 We provide an integrated logistics service: quality control, secure storage, stock management and order preparation.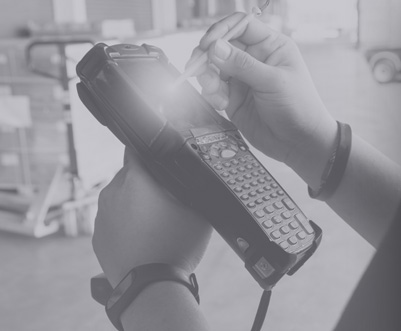 staging AND TECHNICAL SERVICES
Unitary preparation or preparation in series – we can configure and package products at your request.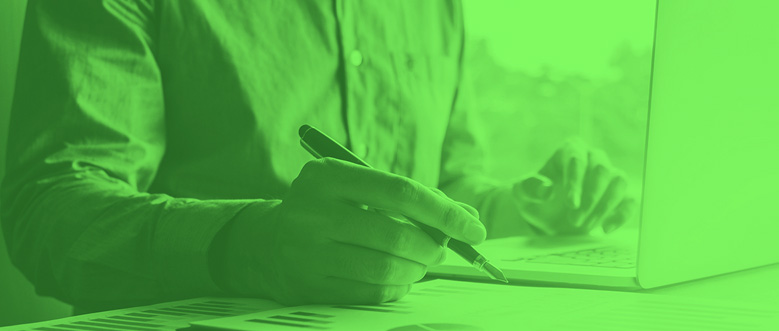 We can provide white gloves services – geo-locating your products right up until their final location – and then help to implement them.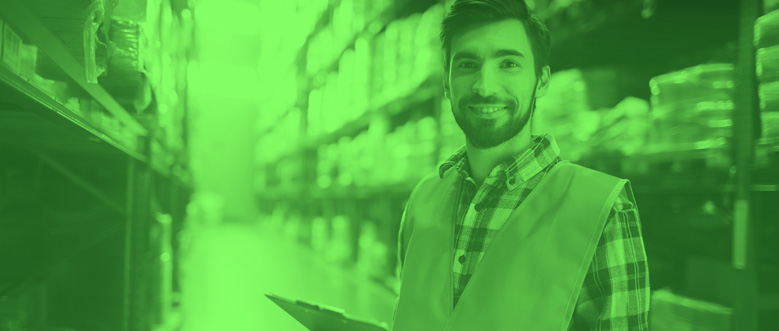 INSTALLATION AND END USER TRAINING
We can configure equipment and connect it up in accordance with your specifications. Our technicians ensure that users are able to get up and running with their equipment.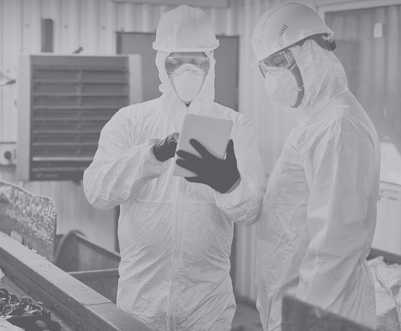 We manage returns from end-to-end: collection, counting, serial numbers recording, secure packaging and dispatch.